Leading the Charge in Renewable Energy: OEI's Comprehensive Commitment to Excellence, Innovation, and Sustainable Progress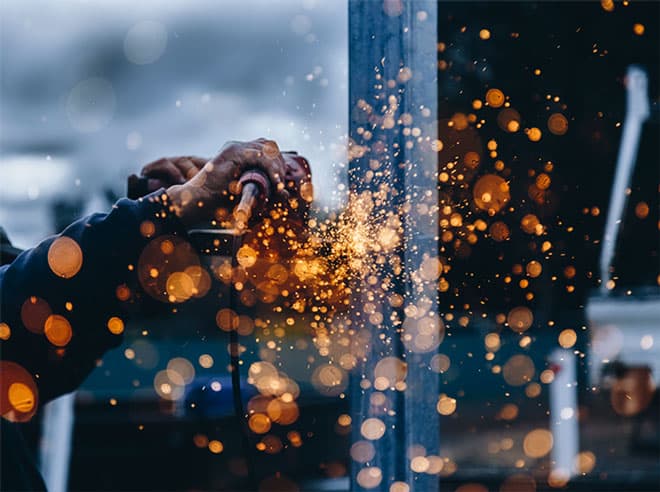 Our facilities in Vung Tau, combined with our innovative approach, underscore our dedication to delivering excellence and innovation in every project. The expertise and precision we bring to fabrication and construction support services have set us apart in the industry.
The milestones of our journey are marked by the tireless efforts of our dedicated team. Our strong bonds with clients and the partnerships we've nurtured have been instrumental in our growth, further solidifying our position in the industry.
As OEI looks to the future, our clear vision, backed by the unwavering support of our stakeholders, ensures that we remain true to our mission, ever committed to "Building for Green Energy" and the promise it embodies.
At OEI, our slogan "Building for Green Energy" defines our core mission. As a pivotal player in the Renewable Energy Industry, we offer a diverse range of services, including Project Management, Technical Engineering, Marine Fleet Operations, advanced Research & Development, fabrication, construction support services, and offshore Transportation & Installation (T&I). Our dedication to the Offshore Wind Farm projects in Vietnam is a testament to our expansive capabilities and commitment to fostering a green energy future.