Shape the Future of Renewable Energy
Embark on a Career Journey with OEI
We believe that every individual has the potential to make a significant impact. As pioneers in Vietnam's offshore wind farm sector, we're not just harnessing the power of wind – we're empowering futures. Join us in our mission to revolutionize the renewable energy landscape. Here, your passion meets purpose, and together, we'll create a sustainable legacy for generations to come.
OEI GROUP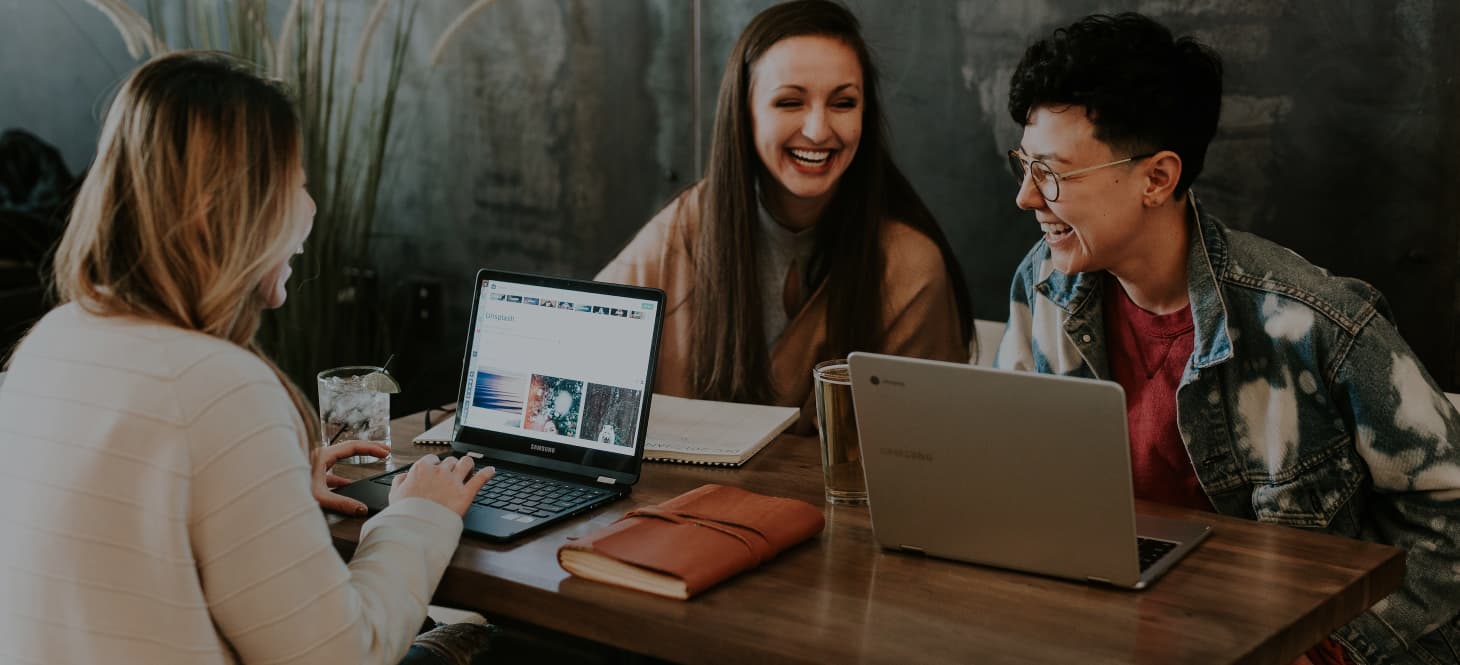 More Than a Job, It's a Purpose-Driven Career
Why choose Us?
Renowned as a leading contractor in renewable energy in Vietnam, OEI excels in delivering comprehensive solutions. Balancing our commitment to environmental sustainability and individual professional development, we aim to collaboratively forge a sustainable future.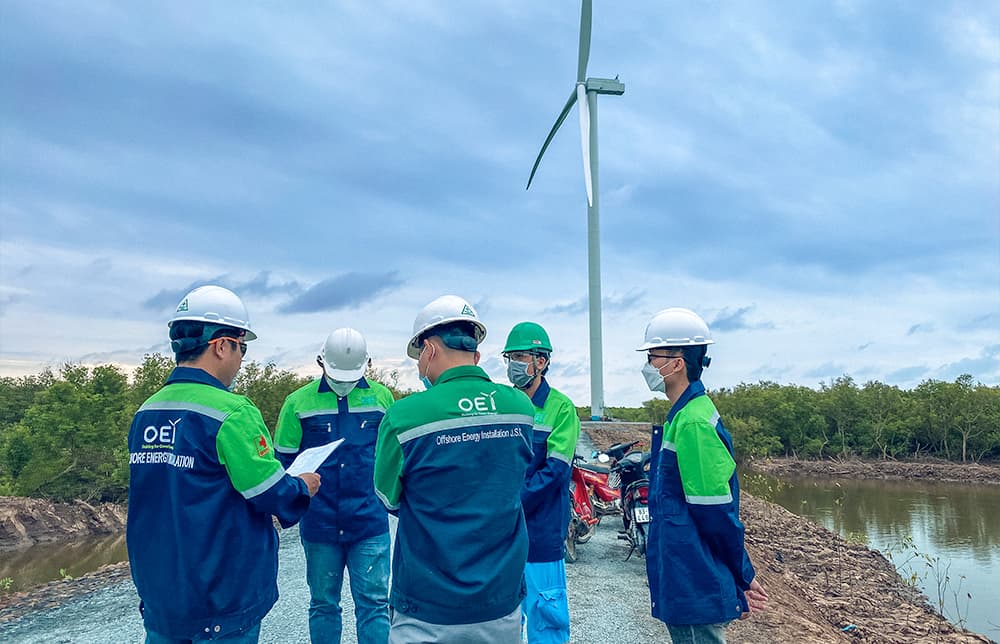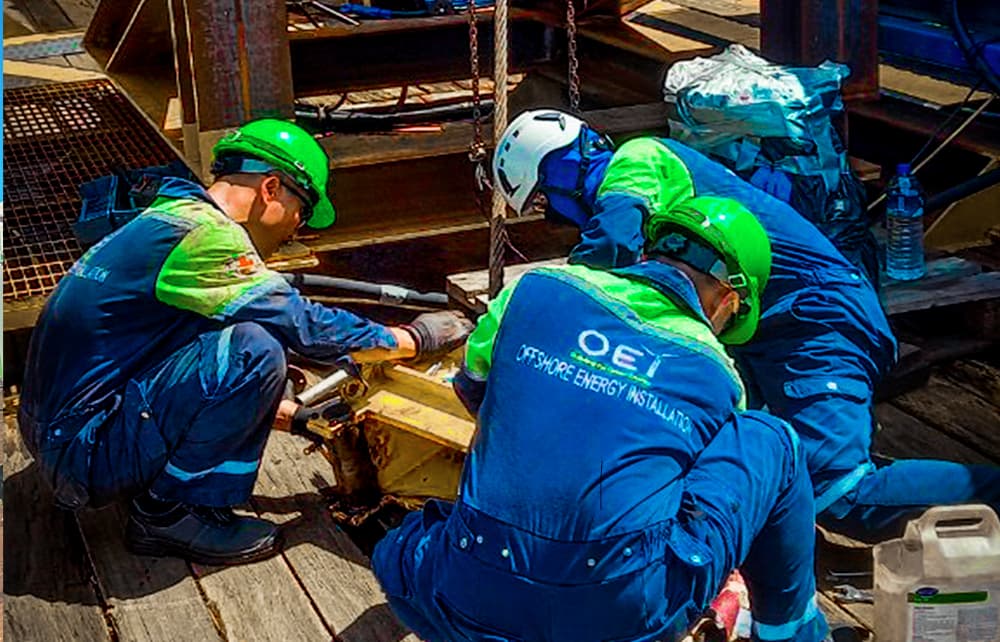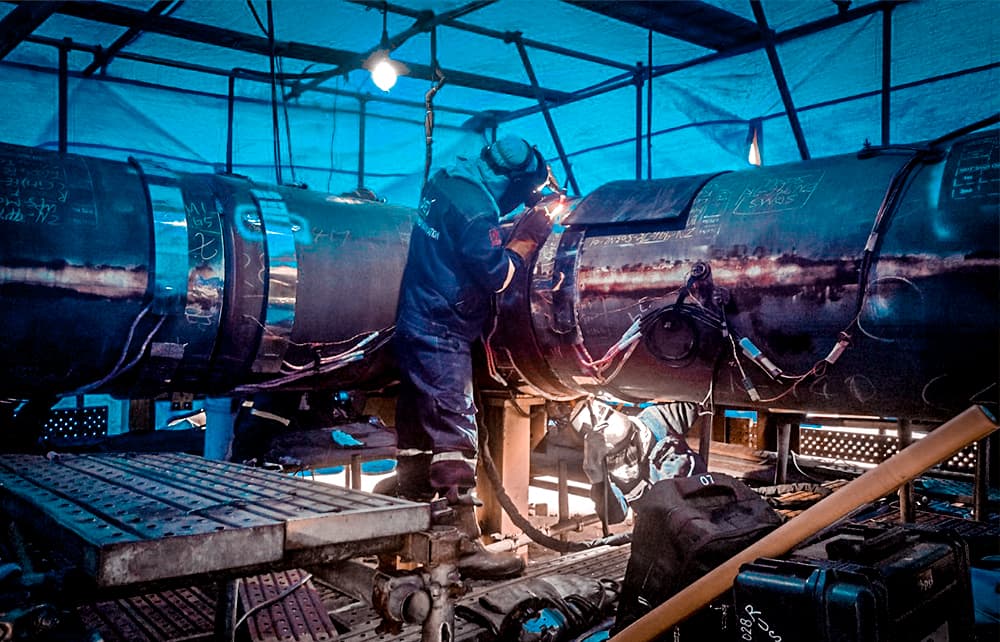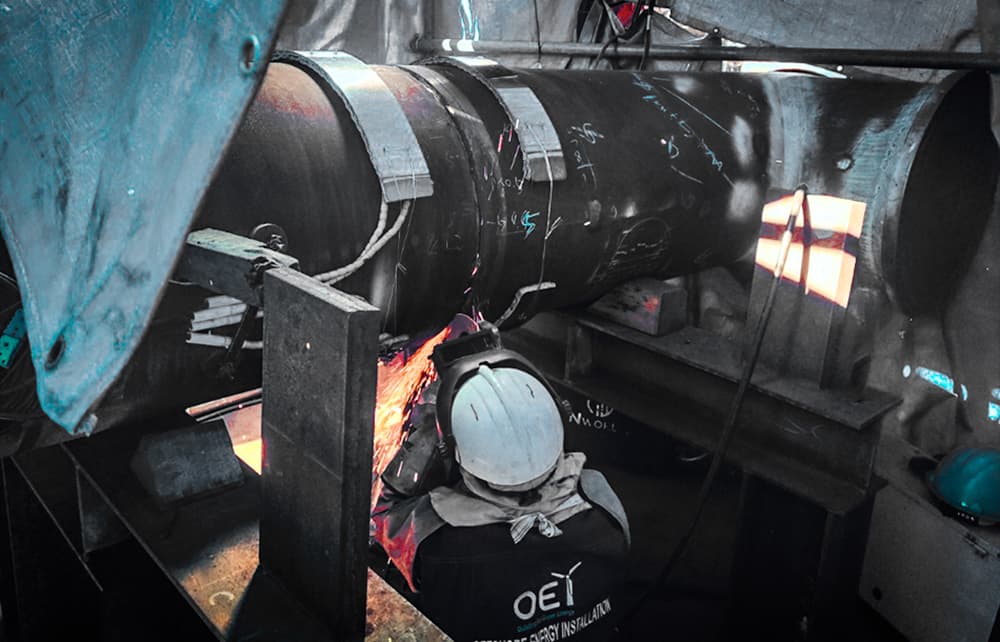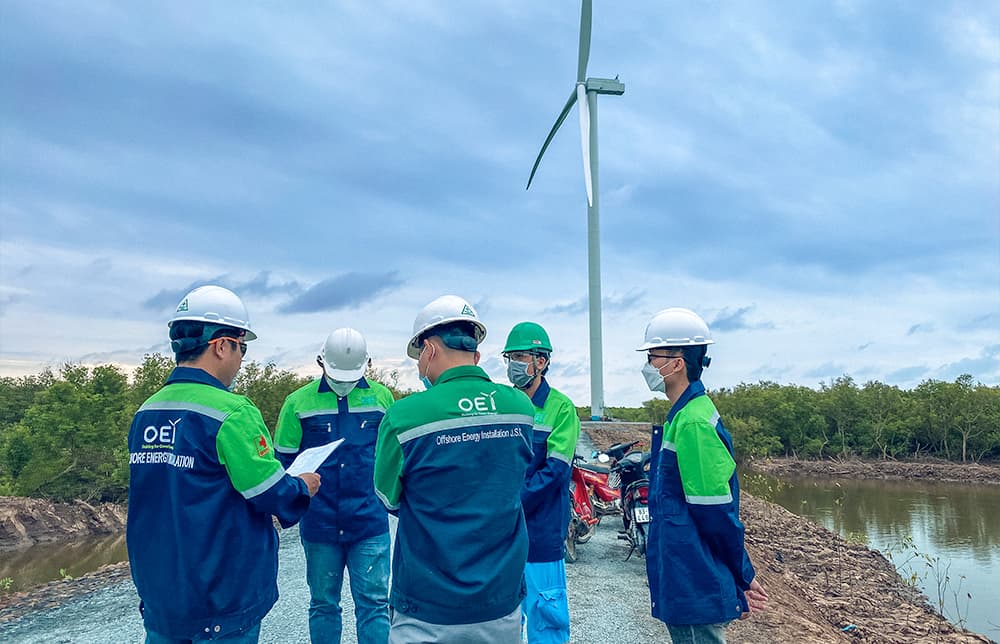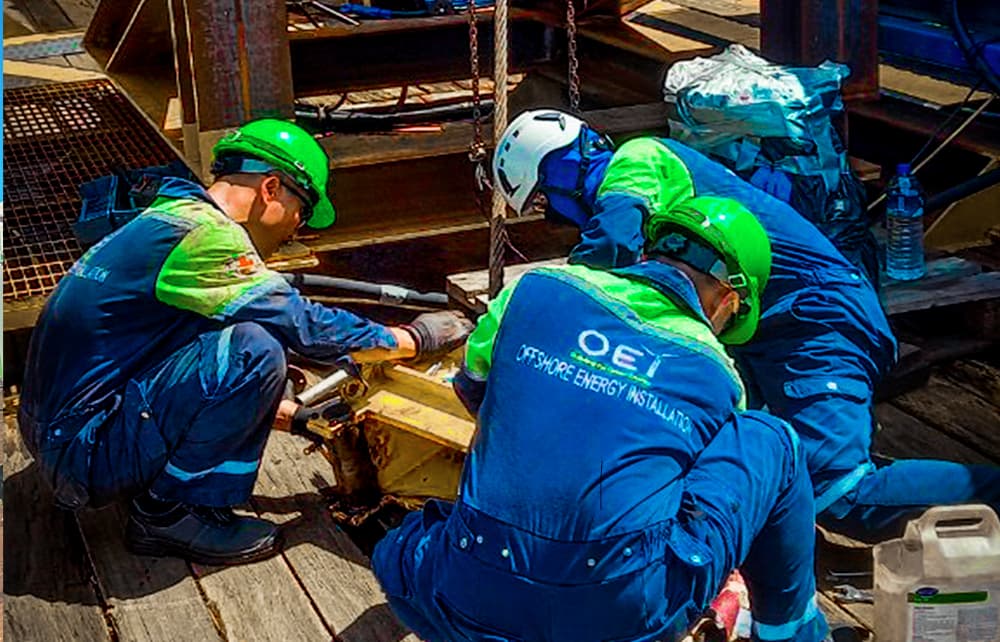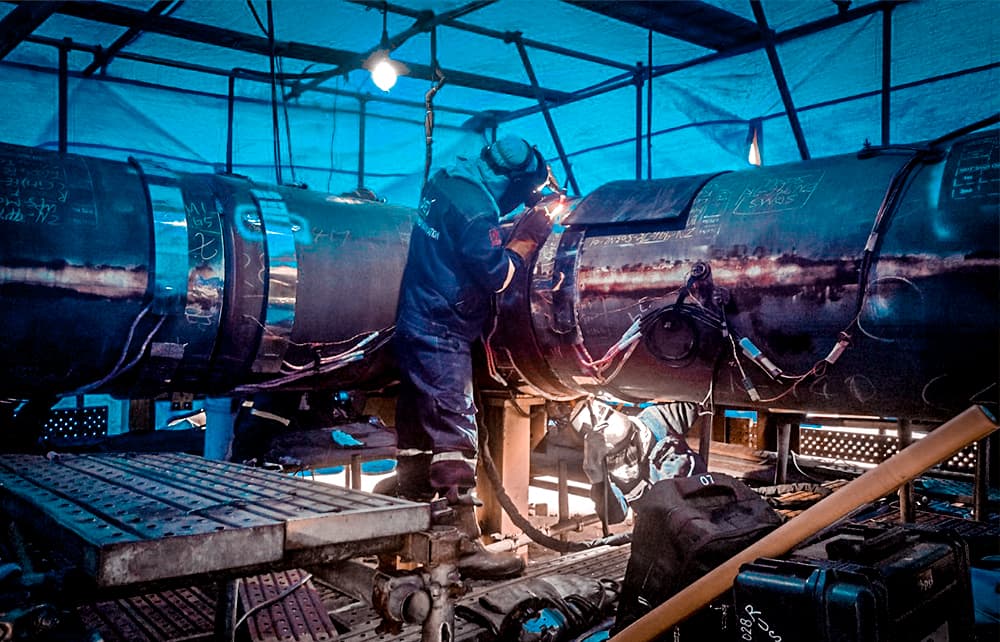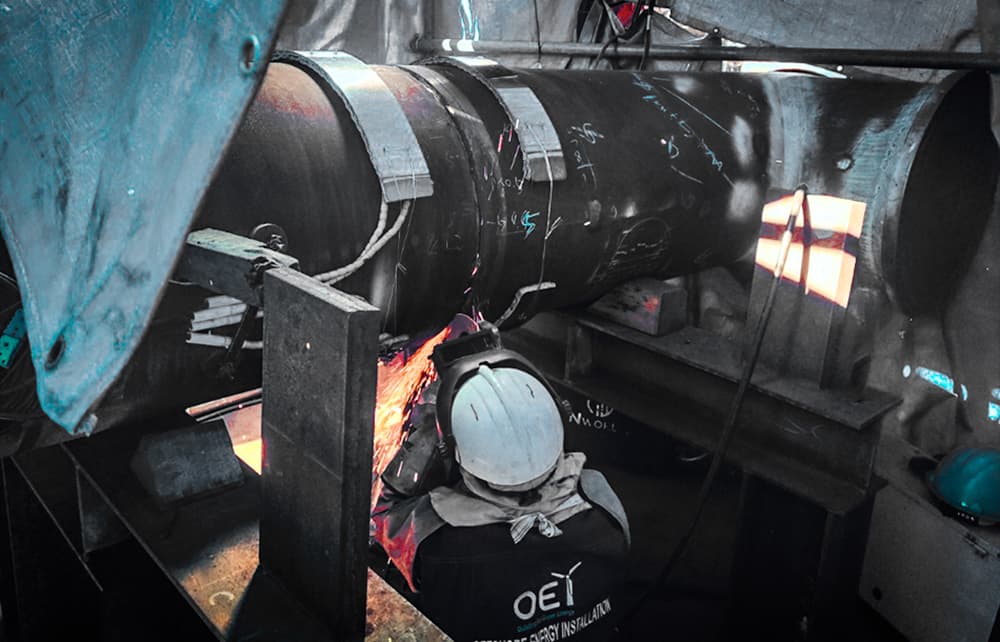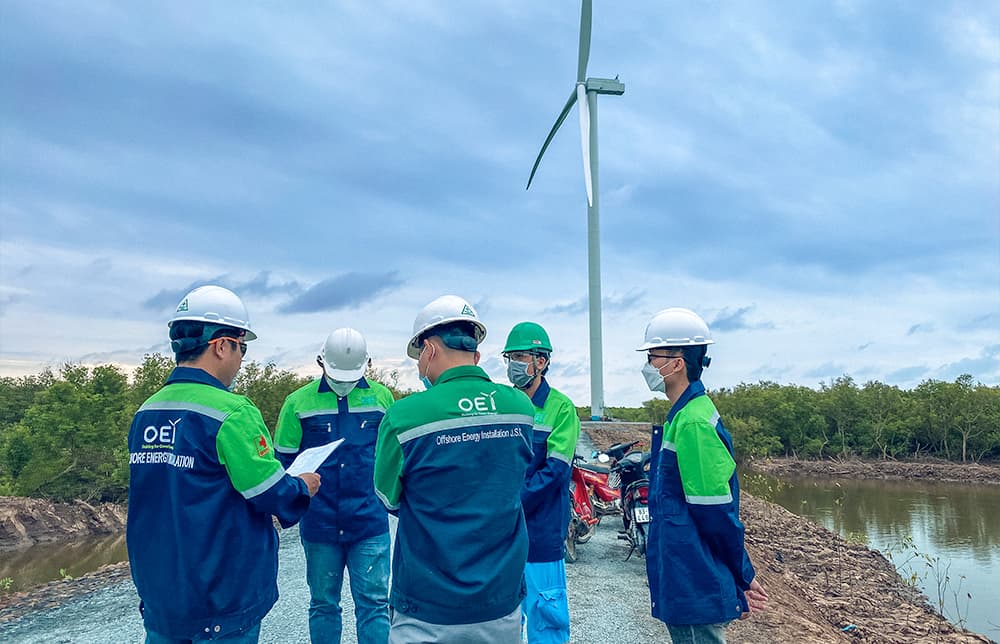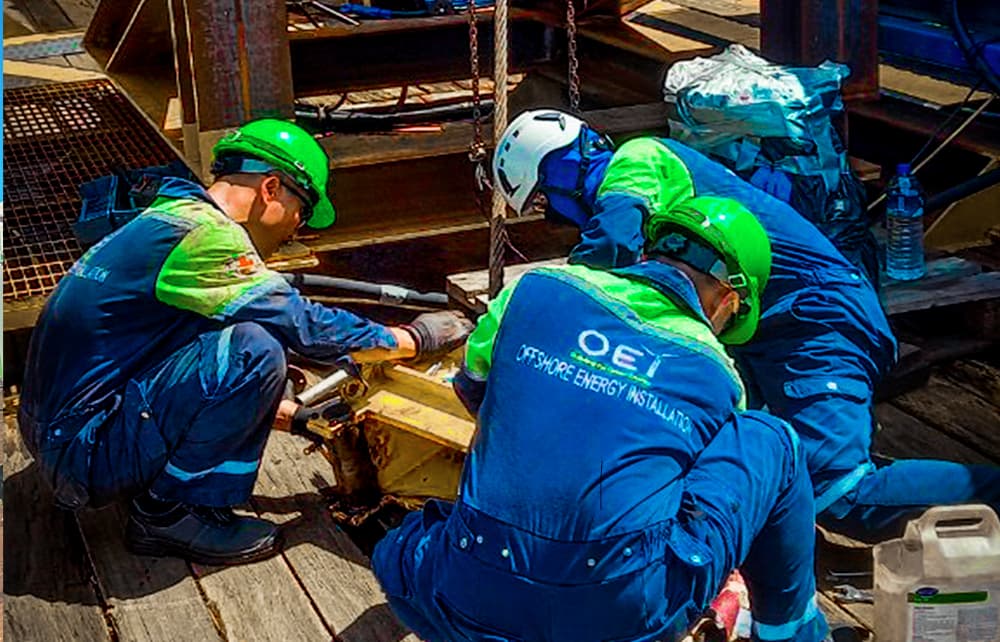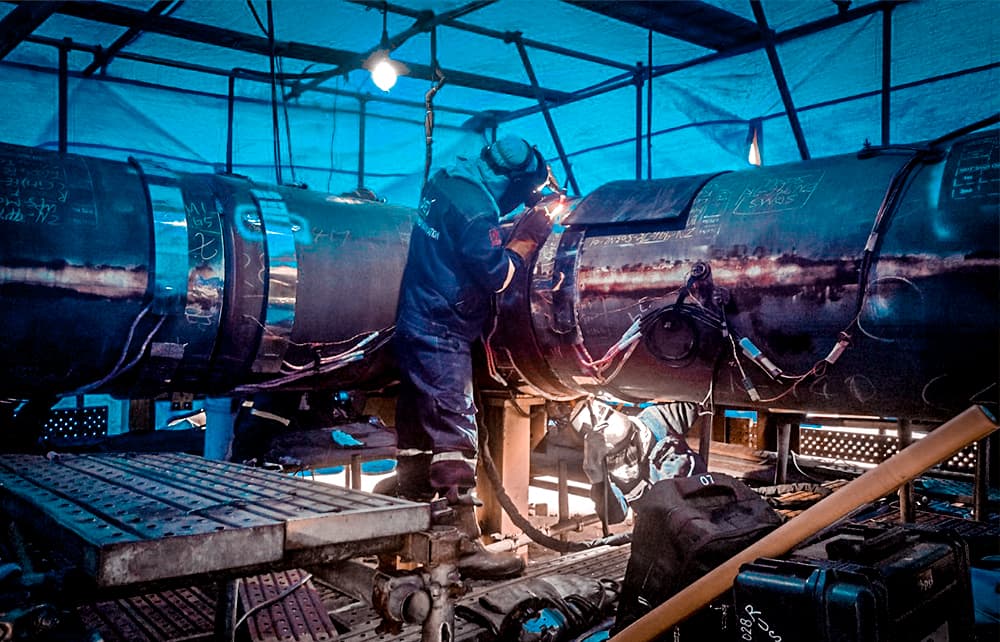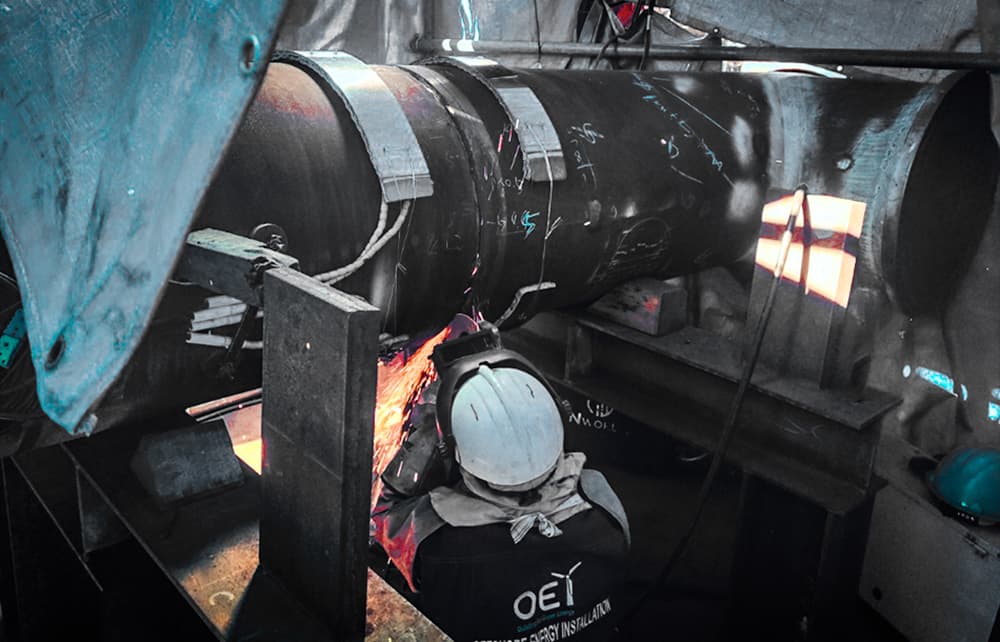 Experience the Perks of Being Part of the OEI Family
Employee Benefits
Competitive Compensation

Health & Wellness

Continuous Learning

Work-Life Balance

Eco-Friendly Initiatives

Team Building & Events
Step into a World of Opportunities with Offshore Energy Installation JSC
Current Vacancies Get in Touch
Interested in shaping the future of renewable energy with OEI? We're here to answer any questions you might have about our vacancies, the application process, or life at OEI. Reach out to us, and let's start your journey.
Information contact:
Email: info@oei.com.vn
Phone: (+84) 254 6295268
Address: 2nd floor, No.44, 30/4 Rd., Ward 9, Vung Tau City, Vietnam
OEI