 For Our Customers
To our valued customers – your vision becomes a reality through our array of specialized services. From Onshore Construction to Submarine Cable Installation, we mold solutions to power your success.
Comprehensive Services: Our spectrum includes Project Management, Onshore Construction, Offshore Transportation, Operations and Maintenance, and more.
Customized Expertise: Tailored approaches to meet your unique objectives in renewable energy and oil & gas facilities.
Support & Excellence: Dedicated support teams and a commitment to excellence ensure the smooth realization of your projects.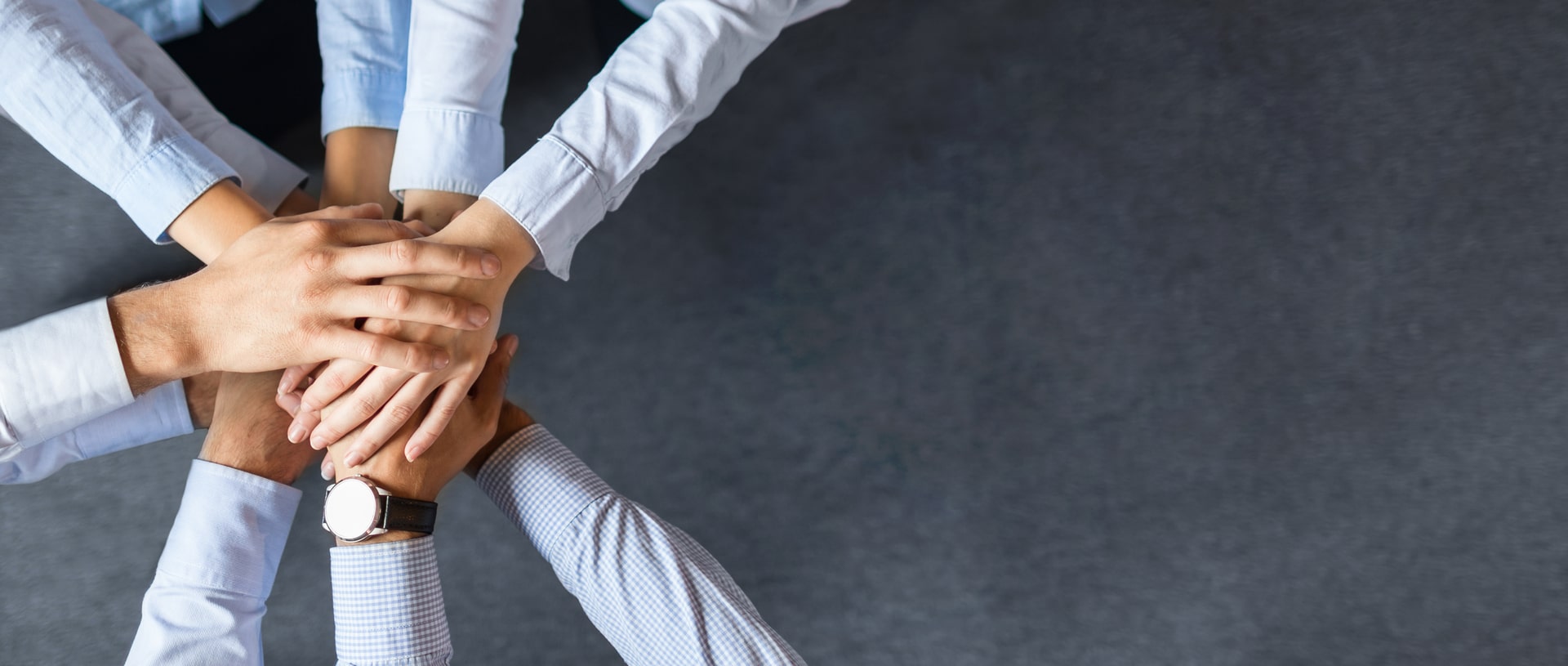 For Our Partners
Partnerships with OEI signify a shared commitment to a sustainable future. Our expertise in areas such as Decommissioning Services and Submarine Cable Installation can magnify our collective impact.
Why Partner with Us:
Shared Values: A partnership grounded in sustainability, innovation, and excellence.
Diverse Expertise: Engage with our wide-ranging services, from Equipment Rental to Engineering Services.
Types of Partnerships:
Strategic Alliances: Collaborate for mutual growth and reach in the green energy sector.
Technical Collaborations: Innovate together by pooling our technical resources and expertise
Resource Sharing: Share human resources, equipment, and knowledge to enhance project outcomes.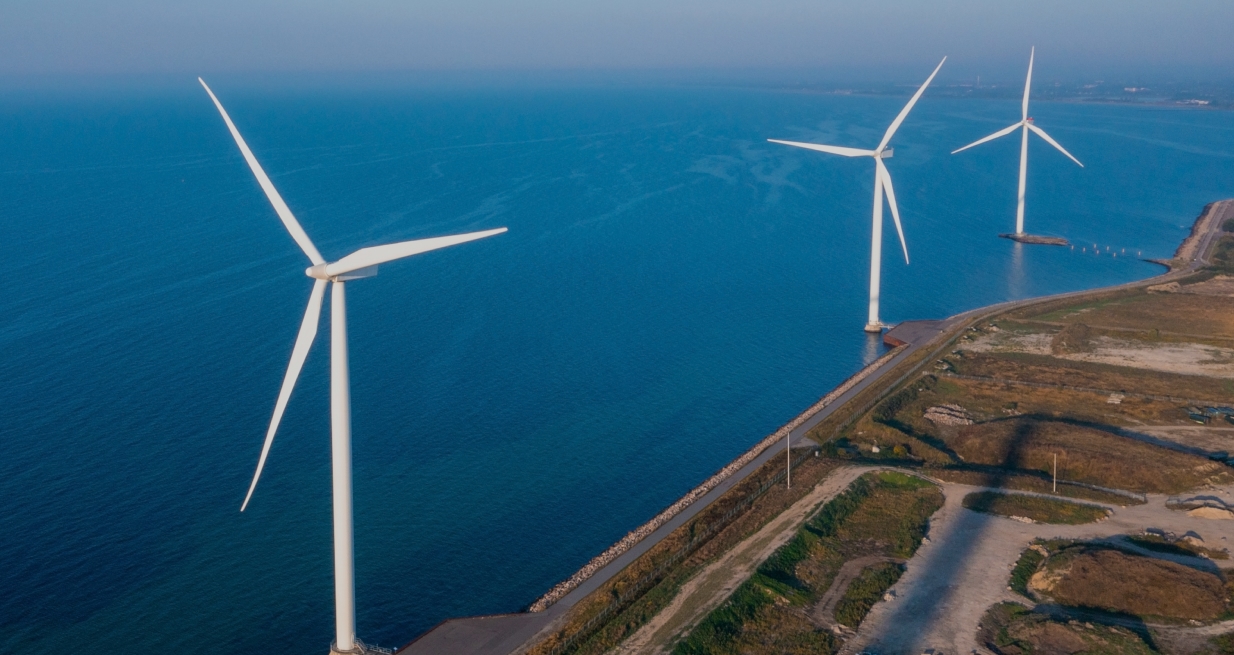 Would you like to contact us
Looking to collaborate, inquire, or share insights? At OEI, we're always open to conversations. Don't hesitate to get in touch, no matter where you are on our site. We're eager to hear from you!
See more