 Get to Know Us Better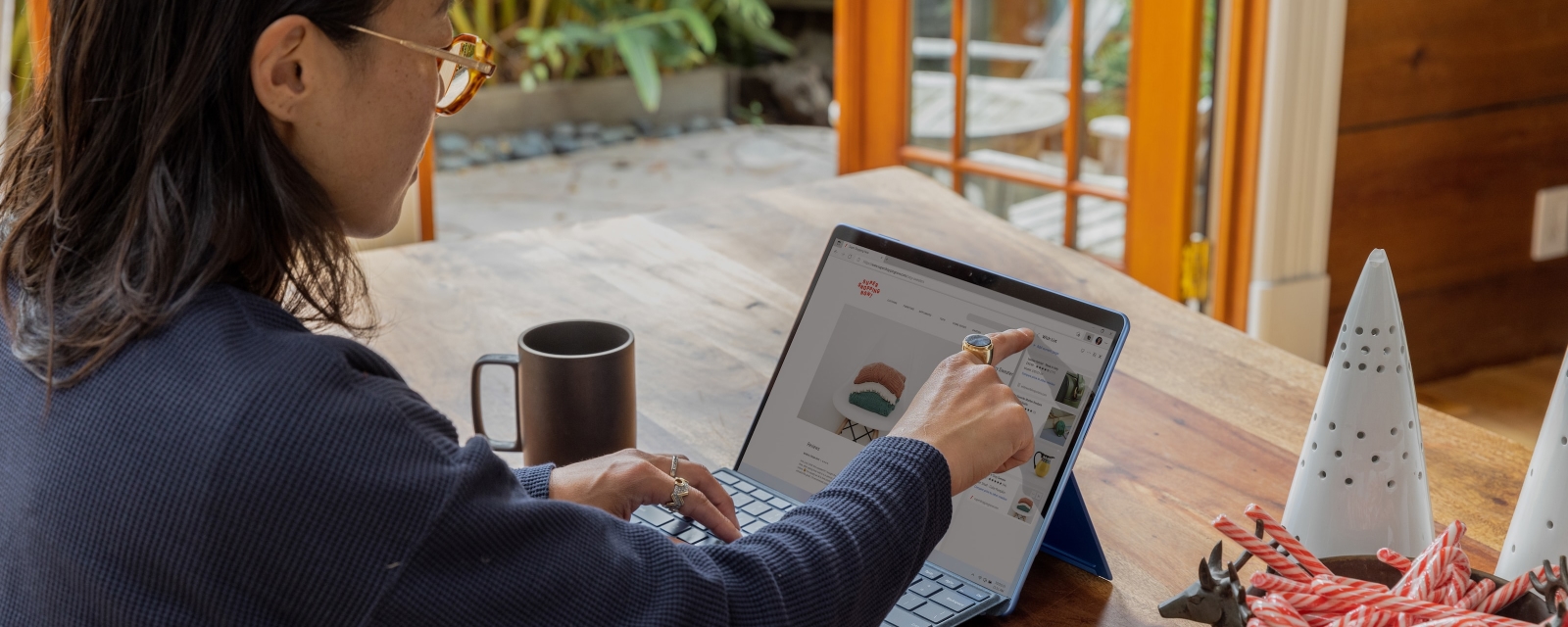 Welcome to our FAQ page! Dive deep into the world of OEI as we address your most pressing questions. From our business operations and partnerships to our dedication to renewable energy, we're here to provide clarity. Let's embark on this journey of discovery together and get to know OEI better!
oei jsc
faqs
Frequently Asked Questions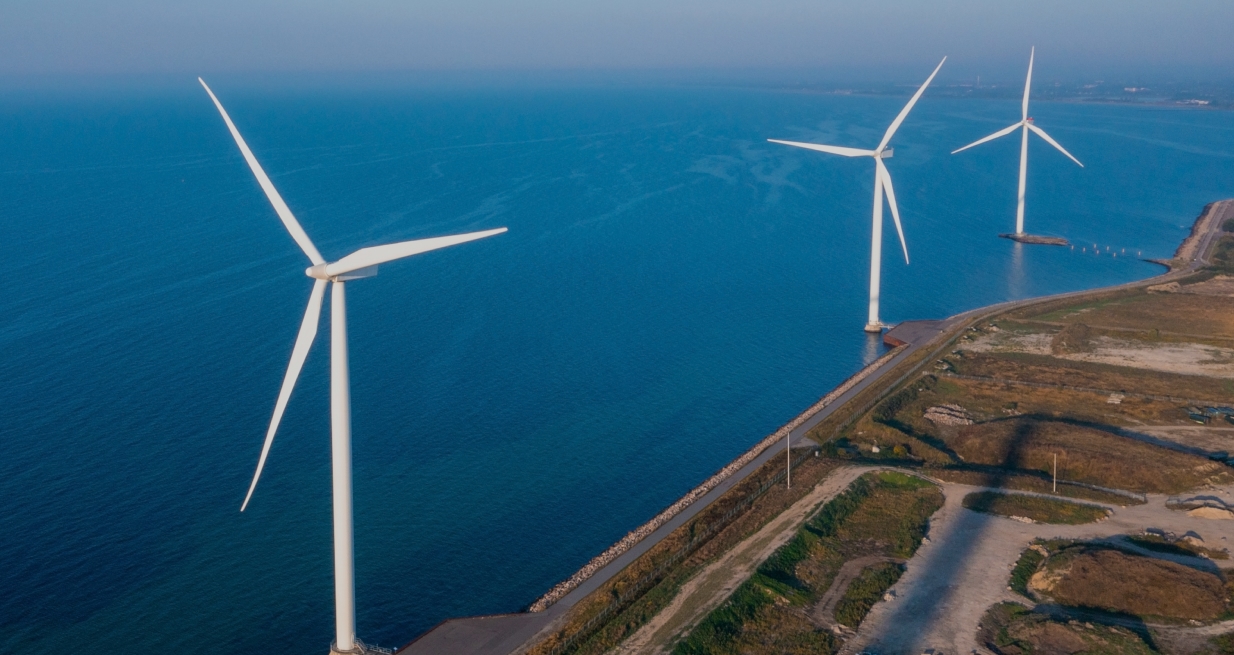 Would you like to contact us
Looking to collaborate, inquire, or share insights? At OEI, we're always open to conversations. Don't hesitate to get in touch, no matter where you are on our site. We're eager to hear from you!
See more