Our values are more than just words; they are the embodiment of our collective spirit and commitment. They reflect our dedication to excellence, our passion for innovation, and our unwavering belief in ethical and transparent practices. Each member of the OEI family imbibes and exemplifies these values, ensuring that they permeate every facet of our operations.
It's these values that set us apart in the renewable energy landscape, ensuring that we remain true to our purpose and committed to excellence. They are the embodiment of our collective spirit, a reflection of our dedication to innovation, ethical practices, and the promise of a sustainable future.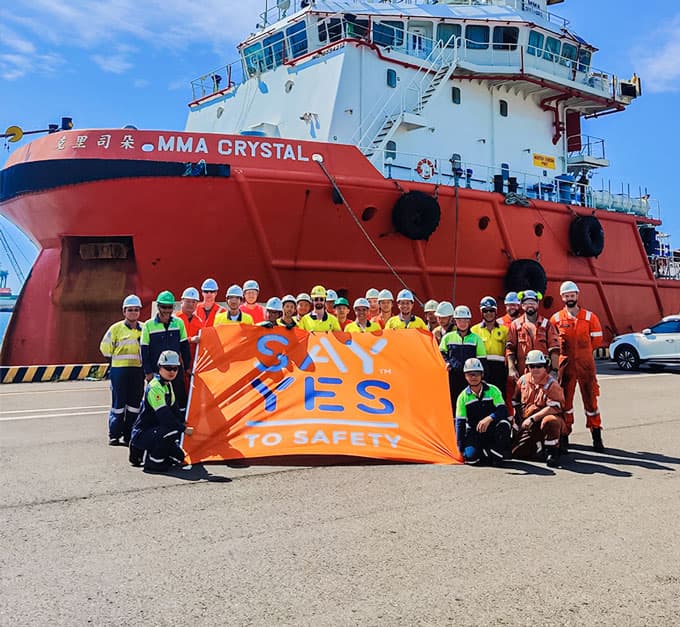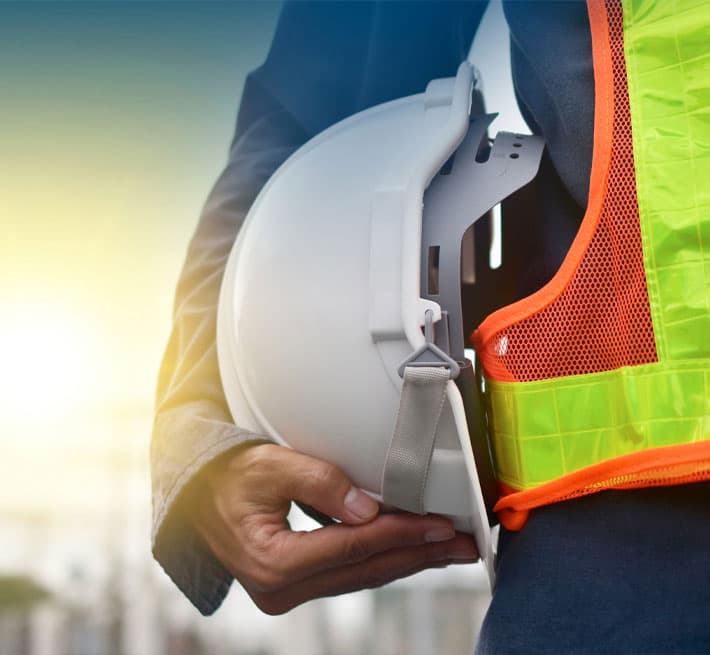 At the heart of OEI lies a team of dedicated professionals, each bringing their unique strengths and passion to the table. The essence of OEI people is a blend of unmatched expertise and a relentless drive to make a difference. Our team embodies:
Diverse Expertise: A rich tapestry of skills and knowledge, ensuring a comprehensive approach to every challenge.
Collaborative Spirit: We believe in the power of unity, working hand in hand to achieve common goals.
Commitment to Excellence: Our unwavering dedication ensures that we consistently exceed expectations.
Ethical Integrity: Upholding the highest standards of honesty and ethics in all our endeavors.
Solution-Oriented: A forward-thinking approach, always seeking innovative solutions to complex challenges.
Community Focus: A genuine desire to contribute positively to the communities we serve, making a lasting impact.
Together, we are OEI – where excellence meets passion and purpose.